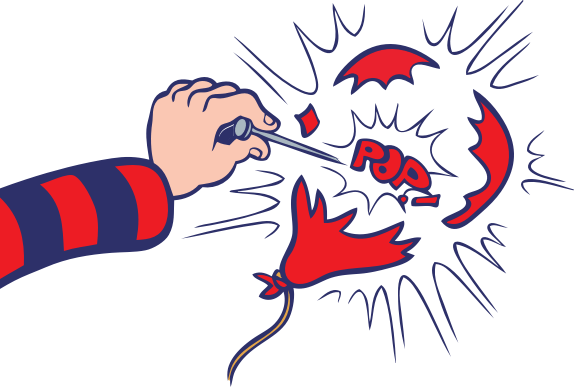 Uh oh, this page is missing...
We're sorry but the page you were looking for appears to have been moved, deleted or does not exist.
Here's how to get back on track:
Use the Navigation bar above to choose the Category you would like to browse.
Use the search bar at the top of the page to search for your products.
Alternatively follow one of these links.